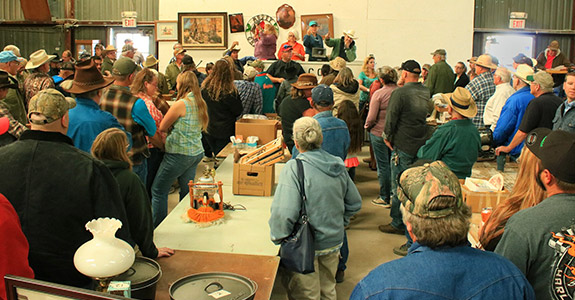 The rush of bidding, the thrill of victory, the elation of finally claiming your coveted item—it is no secret that auctions offer a level of excitement unmatched by any other shopping or bargaining experience. But particularly if you're unfamiliar with the process, it can be intimidating to walk onto an auction site and know what to do. Fortunately, Willard Hall Auctions runs auctions with the goal of making everyone feel welcome.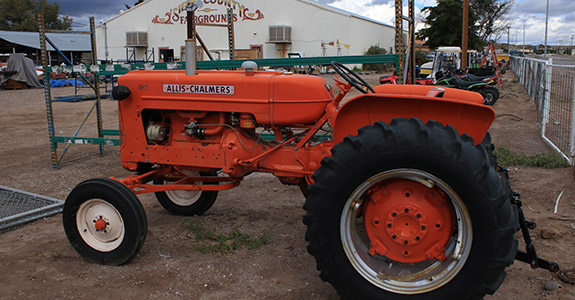 New Mexico Equipment Auctions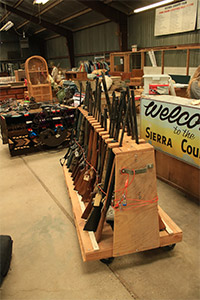 When you attend a live auction facilitated by Willard Hall Auctions, you will quickly see for yourself that we take our duties very seriously. Our auctioneers are trained to strike the perfect note between professionalism, entertainment value, and friendliness. Each auction sees a blend of seasoned veterans and first-time attendees, and we strive to make the experience enjoyable and fruitful for everyone. Whether you make the biggest purchase of the day or leave empty handed, our aim is to make sure you're glad you came.
Rather than offering auctions of limited scope, such as estate sales or car auctions in New Mexico, Willard Hall Auctions chooses to instead give our customers a broad selection at each and every auction. No matter what items we are selling, we take special care to make sure our auctioneers do not misrepresent them or mislead bidders about their quality or function. Here is a list of the items we most frequently have up for auction:
Automobiles
Farming equipment
Firearms
Antiques
All-terrain vehicles (ATVs)
Household goods
Furniture
Tools
Collectibles
Most of our auctions take place at the Sierra County Fairgrounds, located at 2953 South Broadway, Truth or Consequences, NM. For more information, or to receive details about when and where our next auction will be, please give Willard Hall Auctions a call at 575-740-0757, or visit our Contact Us page. We look forward to hearing from you.