Live Public Auction New Mexico
Since 1975, Willard Hall Auctions has been the premier auction business for the city of Williamsburg and the surrounding areas. We are a local, family-owned and operated business dedicated to providing our clients with exceptional services and high-quality merchandise.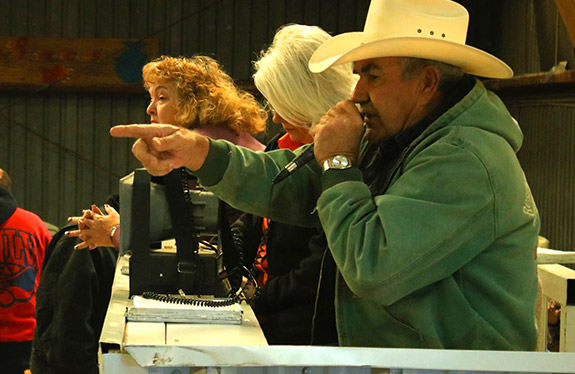 Auction House in New Mexico
Whether you are looking for a potentially lucrative and easy way to sell some old belongings, or are looking to snag some deals and feel the rush of bidding, Willard Hall Auctions is proud to be your premier auction house in New Mexico. For 40 years, our family has facilitated highly professional and exciting auctions that are always full of interesting, high-quality and carefully preserved merchandise. At Willard Hall Auctions, our number one priority is to create a fun and exciting atmosphere in which you can find your next great purchase. We have been synonymous with auctions in New Mexico since 1975, and we hope to continue the tradition for many more years to come.
Willard Hall Auctions is known for selling a wide selection of different products and merchandise. We buy a lot of our inventory from estate sales, so you can always count on finding unique as well as antique treasures. Some of the items we often have for sale include automobiles, furniture, farming equipment, household goods and more. The next time you feel like attending a public auction in New Mexico, we hope you will make sure Willard Hall Auctions is the company running the show. Here are a few reasons why you should:
We are a proud local, family-owned and operated small business in Williamsburg, NM.
Our auction merchandise includes a wide range of unusual items and valuable antiques.
Our auctioneers are professional, friendly and experienced.
We have been serving the state of New Mexico for over 40 years.
We are proud members of the Appraisers Guild of America.